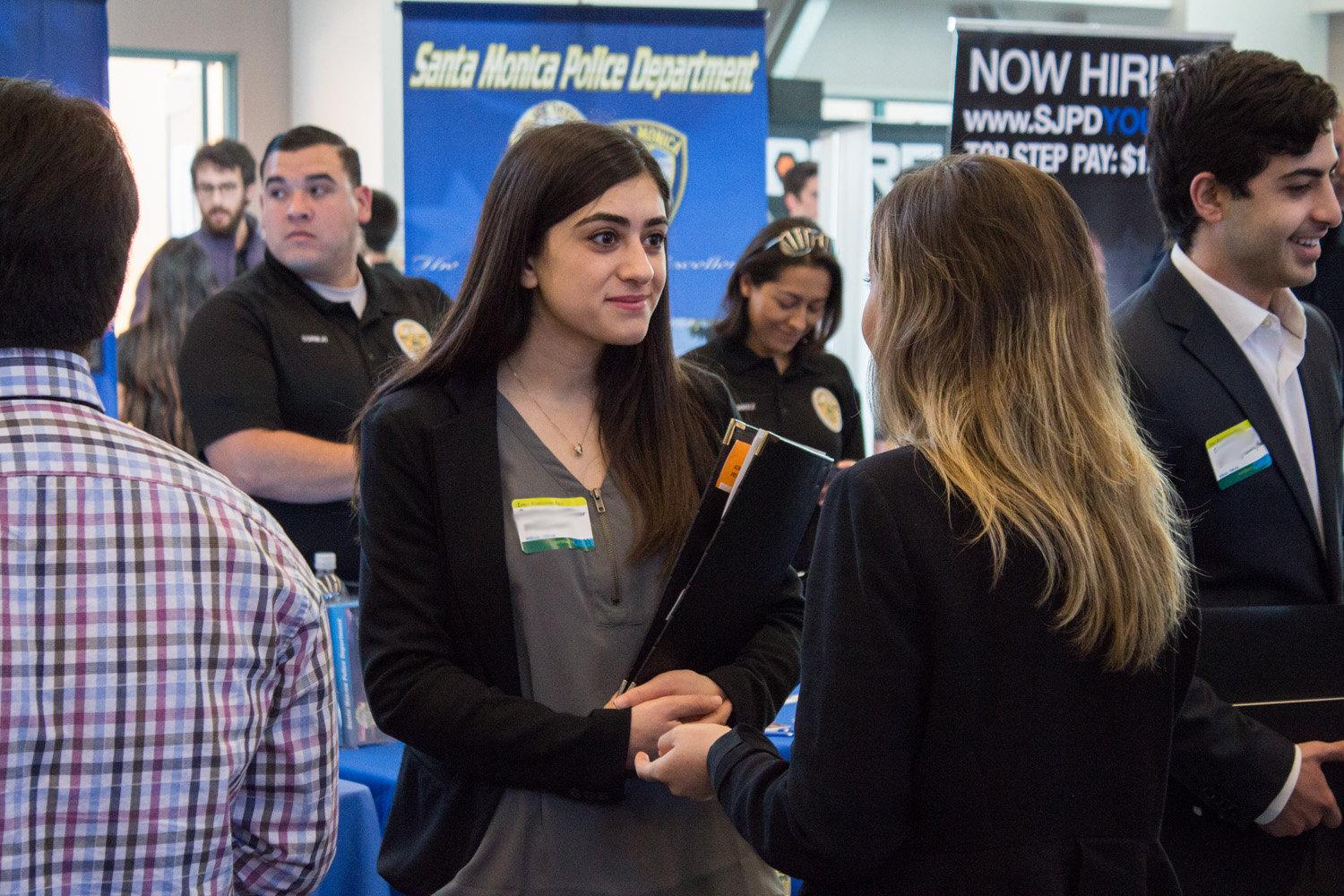 Santa Barbara County Education Office hosts one of two education job fairs on Feb. 4
SANTA BARBARA, Calif. – The first of two county-wide education job fairs hosted by Santa Barbara County Education Office took place today, Feb. 4 at their offices at 4400 Cathedral Oaks Rd.
These free public events require no pre-registration and showcase a variety of jobs necessary to keep schools running and students learning.
Job openings range beyond the need for credentialed teachers and into a broad array of support staff positions that are also critical such as human resources, accounting and information technology.
The next education job fair event will be later this month on Feb. 25 from 9 a.m. to 11 a.m. at the Santa Maria-Bonita School District's Souza Center located at 708 S. Miller St. in Santa Maria.
Some of the highlights from the event on Feb. 4 and for the upcoming Santa Maria event include:
connecting with staff from local school districts throughout Santa Barbara County to learn about job openings and requirements at a district near you
representatives from colleges and universities that offer credentialing programs and other courses of study for those interested in careers in education
credentials specialists on-site to give advice and guidance about pursuing a career as a credentialed education professional, such as a teacher, speech pathologist, or school nurse
While you wait for the Santa Maria event or just want to check out job opening across Santa Barbara County in education,